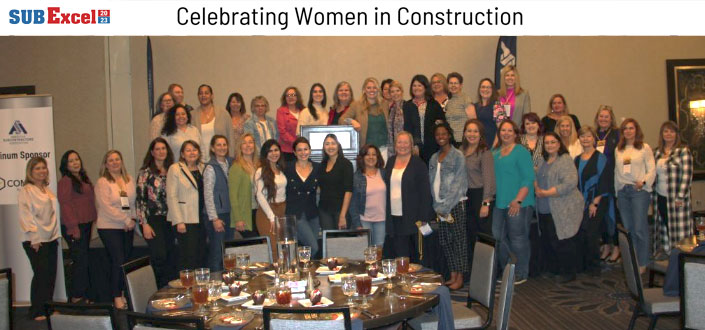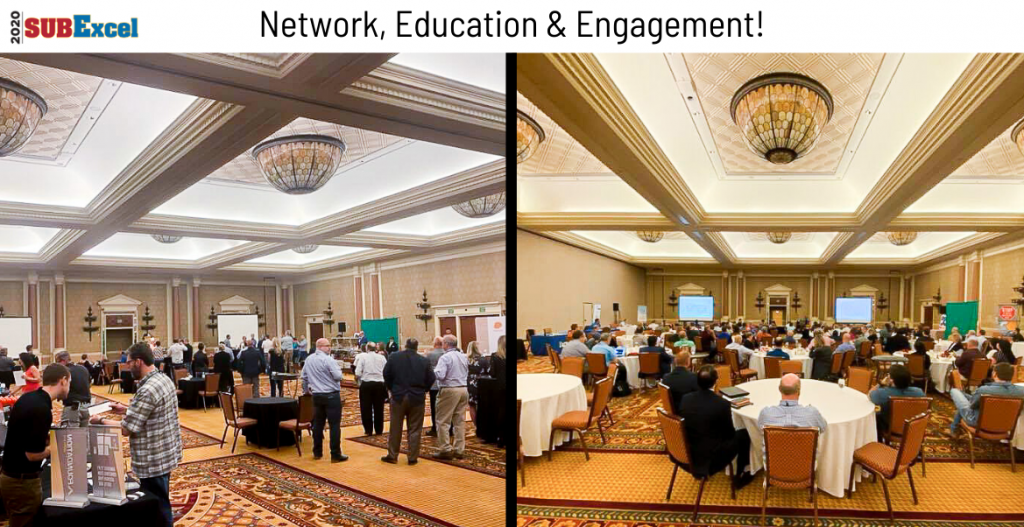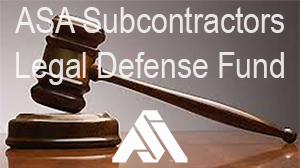 Help Defend Our Future by Supporting the Subcontractors Legal Defense Fund
ASA underwrites the legal costs of filing "friend-of-the-court" briefs to inform the Court regarding the broader impact of relevant cases throughout the country. We have won dozens of these cases since 1997, vindicating subcontractor rights today and into the future!
Each year, courts across the country hand down hundreds of decisions on federal and state laws, as well as court-made or "case"law, that apply to subcontractors' businesses. Many of the decisions impacting subcontractors interpret the contract provisions of subcontract agreements—provisions like pay-if-paid, hold harmless, duty-to-defend, and no-damages-for-delay. Some of these decisions are precedent-setting and carry significance for subcontractors across state lines.
ASA's Subcontractors Legal Defense Fund supports ASA's critical legal activities in precedent-setting cases to protect the interests of all subcontractors. ASA taps the SLDF to fund amicus curiae, or friend-of-the-court," briefs in appellate-level cases that would have a significant impact on subcontractor rights.
Advocacy
ASA is the united voice dedicated to improving the business environment in the construction industry, representing subcontractors before all branches (executive, legislative, judicial) and levels (federal, state, local) of government, to organizations representing other parts of the construction industry, to the news media, and others.
Networking
Exchange ideas and knowledge with your peers and other industry leaders.
Access to General Contractors, Owners, as well as other industry influencers.
Access to leading technology companies, manufacturers, suppliers and other industry service providers.
Education
ASA of Iowa offer subcontractor-tailored events and education including Members-only educational resources ranging from model contract language to risk management and marketing tools.
We also offer in-person and distance-learning educational events open to members and nonmembers for a fee.
Resources
24/7 access to model contracts.
Exclusive discounted offers on many valuable business products & services.
Complimentary Human Resource Services, Insurance Programs, Technology Providers and Other Industry Programs.
An entire library of learning tools and services.